Online Architecture Platform
Choose the best architects near you...
Try now!
Arclif is India's first online platform for connecting common people to the AEC industry.our aim is to make their decisions easier through out the period of house design and construction.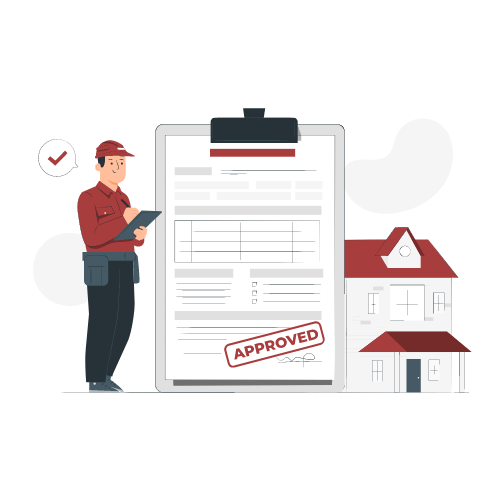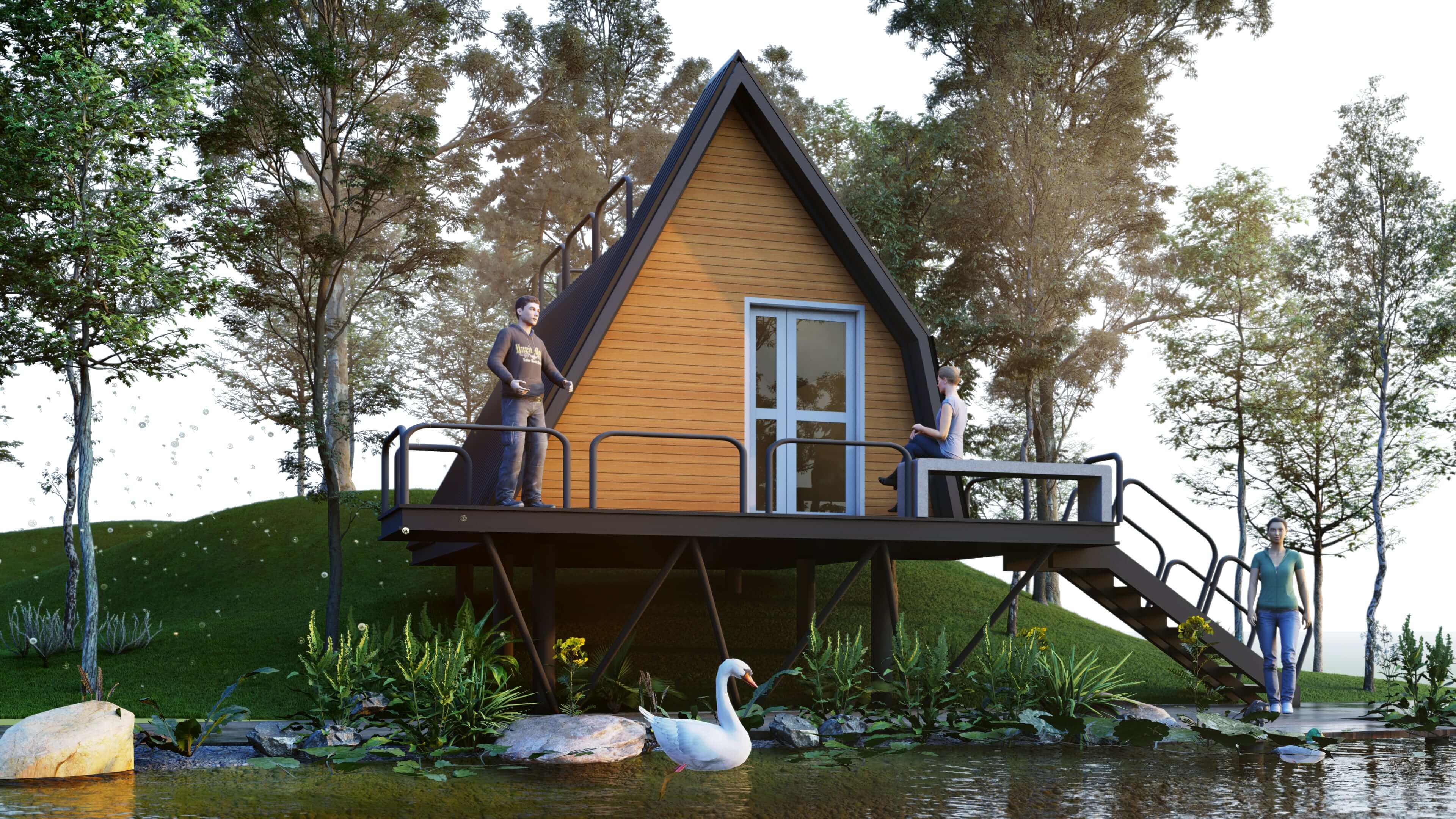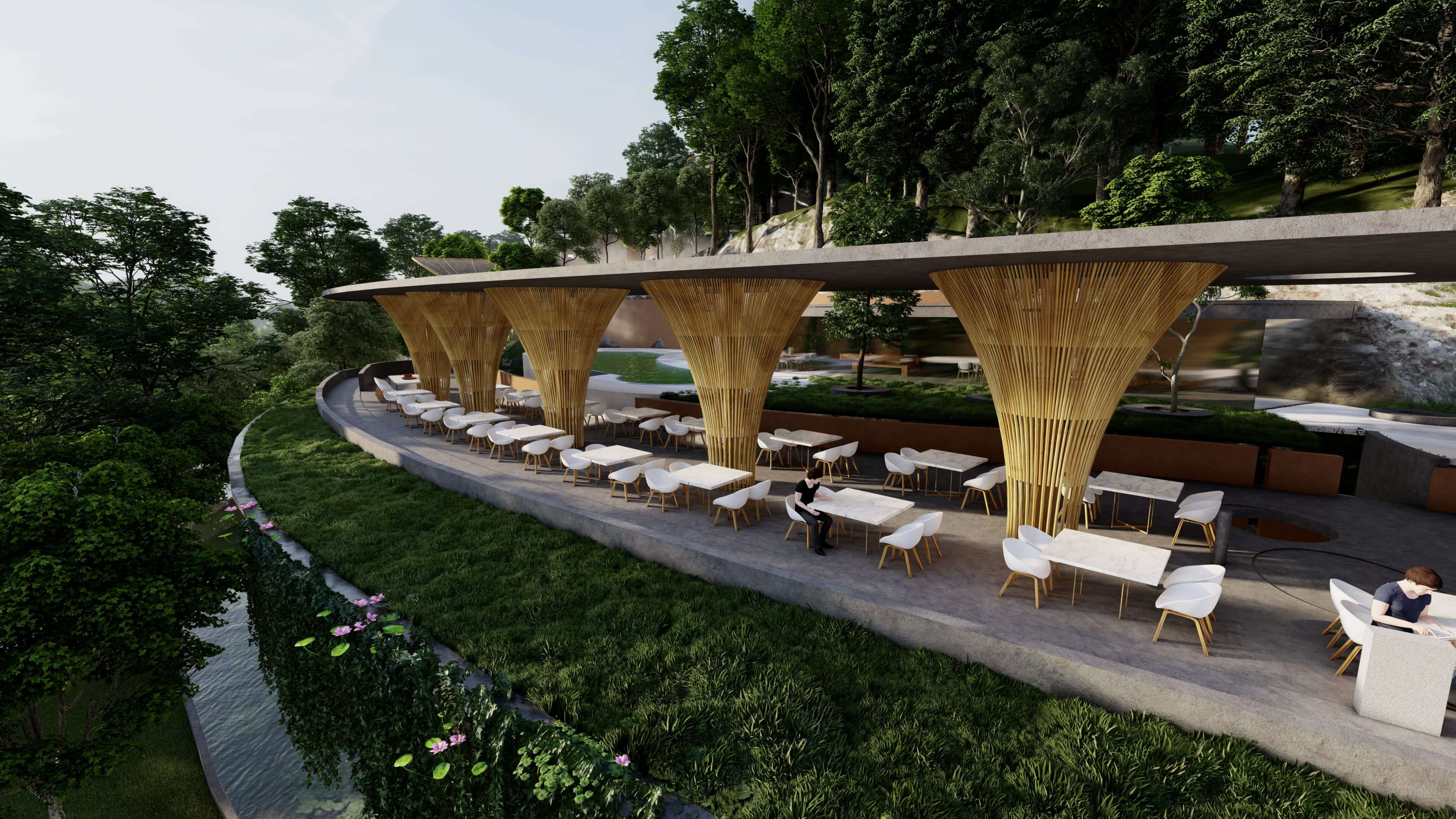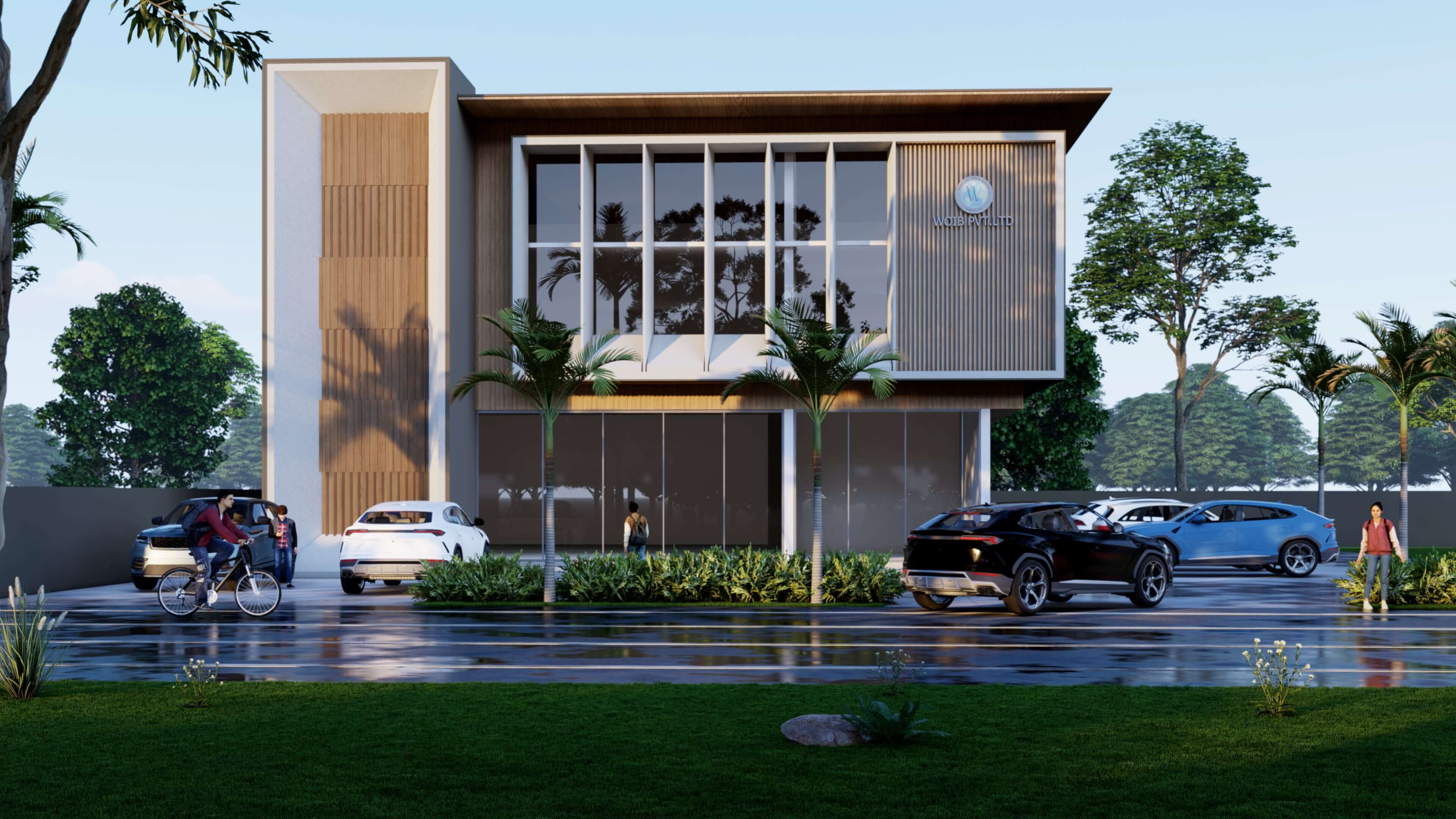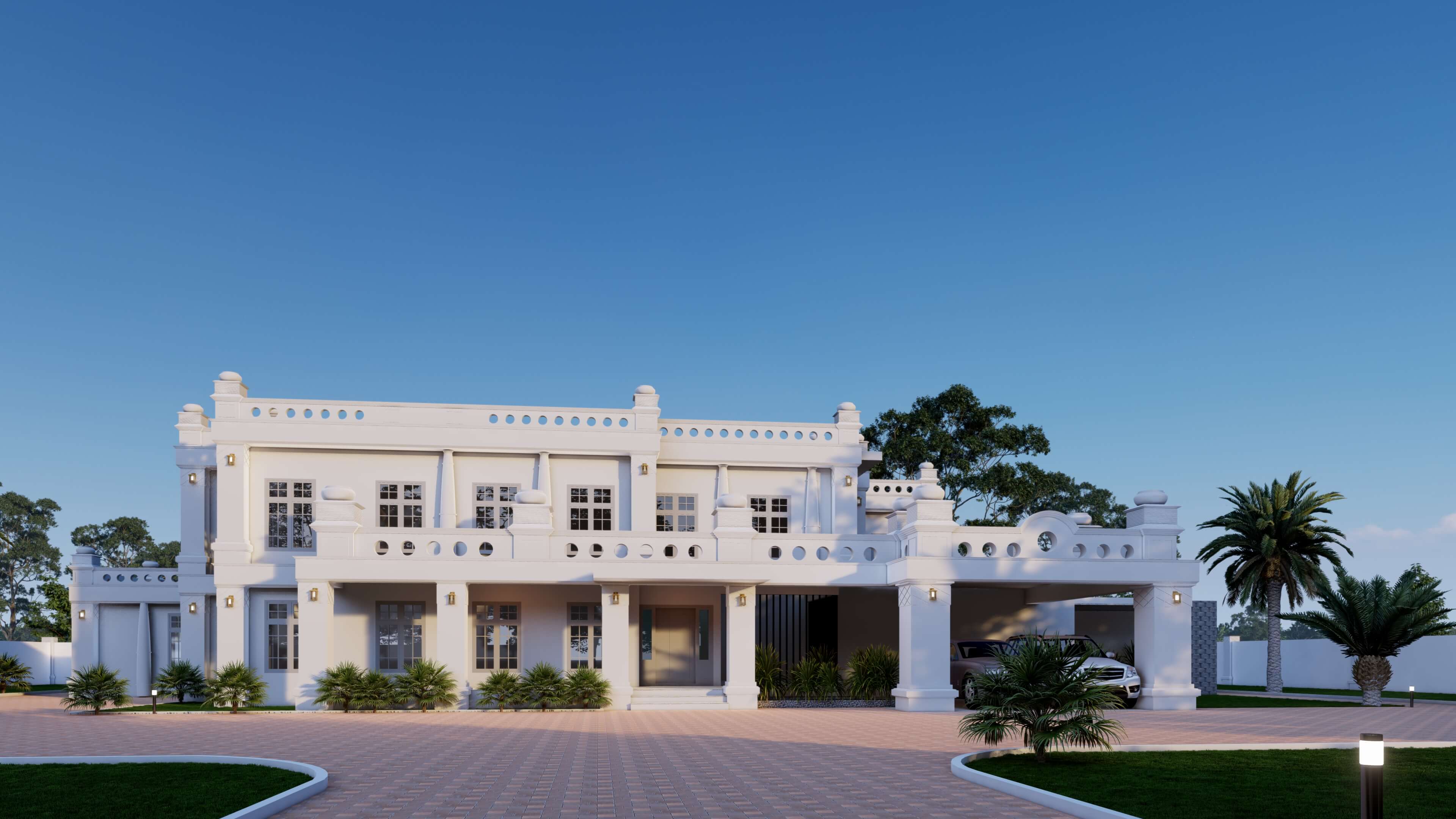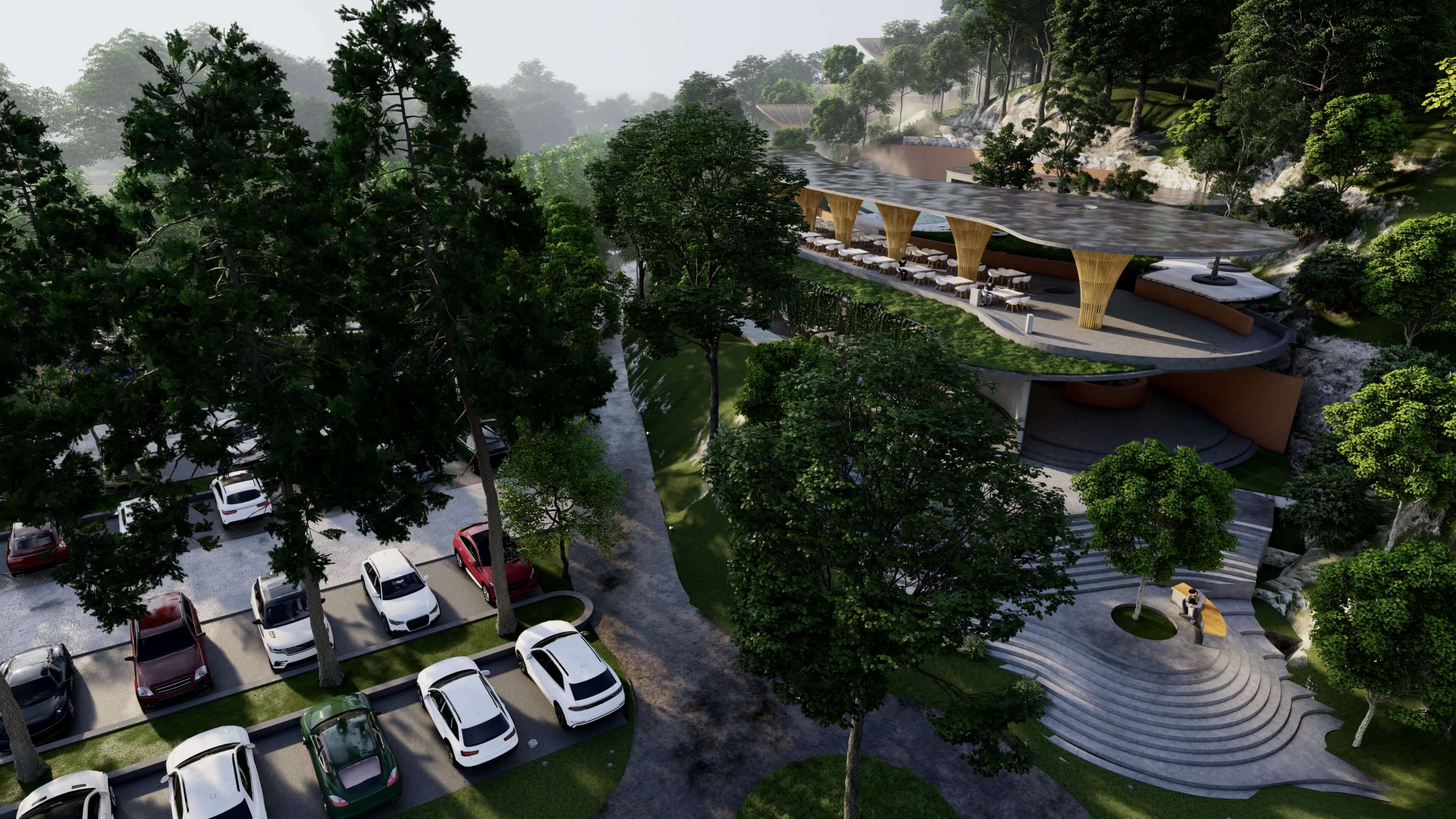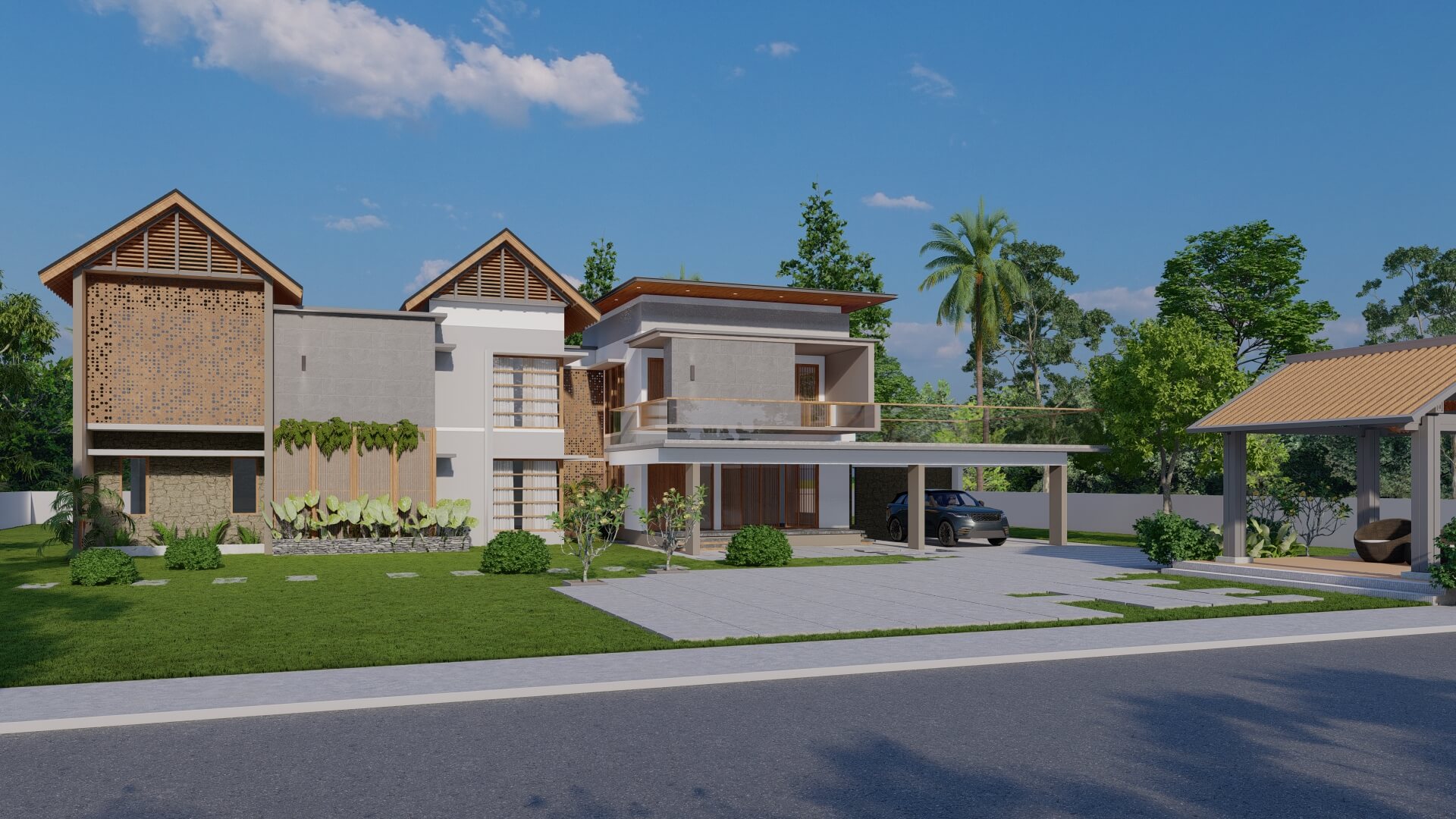 Agriha Services
E commerce
Architect services
Explore Design Ideas
An online platform for connecting architects and home seekers
Connect
Connect with thousands of architects/home seekers/business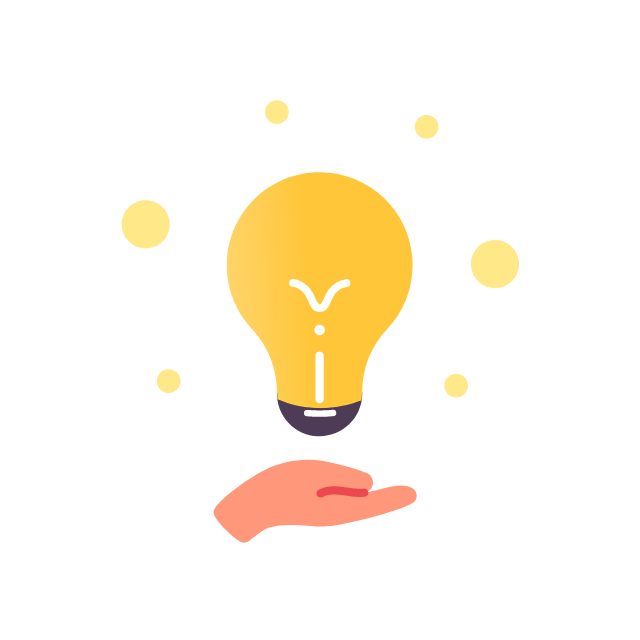 Communicate
Let your design communicates
Share
Share your designs and showcase your ideas
By adding your relevant work to our online architecture service platform, you will be able to find the right home seekers. A talented architect should be able to inspire you and come up with innovative ideas to create a home you will love.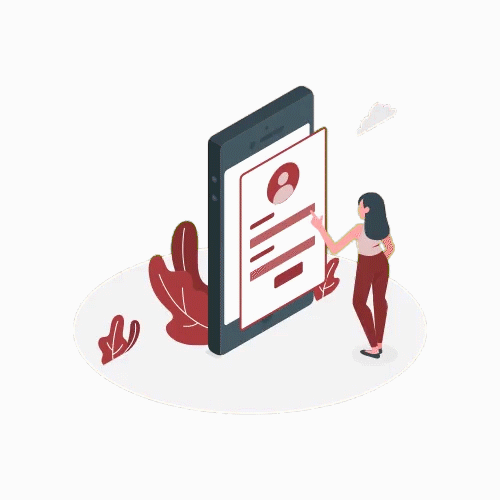 Design your home in a few clicks
Arclif connects architects and home seekers to collaborate on the design of a new home.
Home seeker? you can browse the profiles of various architects and select one who meets your needs and preferences.
Architect? you can use the platform to showcase your work and attract potential clients who are looking to design their own home.
Learn more
What`s inside Arclif
Explore Arclif and get thousands of home design ideas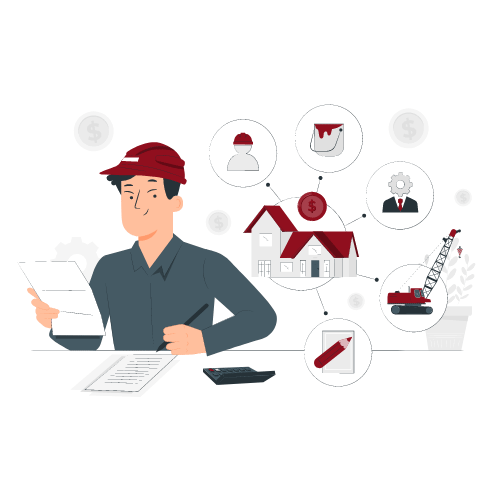 Arclif Services
provides architectural services to clients and connect with architect.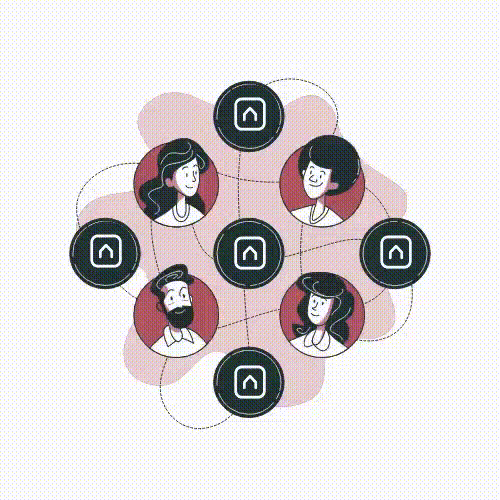 Arclif Social Connect
share your ideas with thousands of architects, homeseekers and business.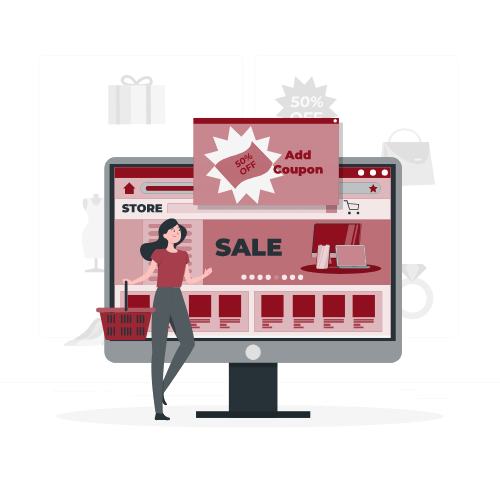 Arclif Marketplace
get suitable construction materials fro your projects.
Read Our Latest Blog
Explore more about architects, architecture and related contents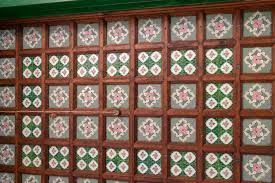 ATHANGUDI TILES
The manufacturing process is carried out with immense skill and precision. This simple yet dexterous process involves creating the tile from scratch to the point of creating designs and finishing the product. Locally procured sand and clay are sieved/ filtered together and then grinded to form fine powder. Cement is mixed with water and then converted into dough. Glass frames are cleans and placed on a raised structure. A square wooden frame is placed over the glass to form the tile.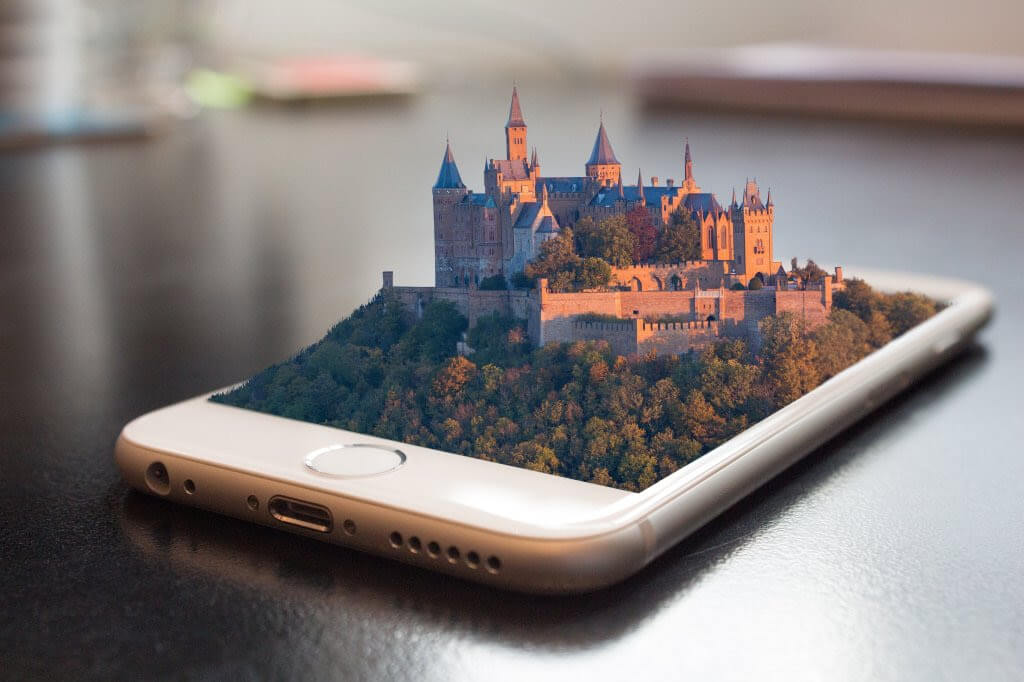 Role of technology in architecture
Technology has now become an unavoidable factor in Architectural firms. Since technology paves the way for the advanced architectural experience. Beginning with Arclif.com, we have technology with all its colors that enhance the way we design buildings. The craft behind Arclif.com will never stop evolving since we are looking for a massive change in the architecture industry for the coming years.
Connect with us
Arclif Technologies Pvt Ltd
Coastal Hwy, Lewes, Delaware 19958, US
Unit 3B, 3rd Floor, Sahya Government Cyberpark, Calicut, Kerala 673014
Get free consultation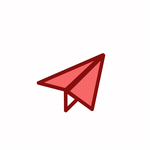 SEND NOW