Who Are We?
Arclif was founded in 2016 with a vision of transforming the architecture and construction industry by enabling technology as the catalyst.we are a group of dreamers including architects, engineers and technocrats aiming to build the best architecture platform possible..
What We Do
Our management team has 18+years experience in construction and architecture industry,with an excellent track record of 250 projects completed successfully.we are transforming our experience into virtual space with the help of advanced technology. Our Technology division with a bunch of talented Professionals across multiple domains are working round the to make our dream a reality.
Our mission & vision
Our vision is Happy Homes to Humanity.
Our Mission Adding value to the entire stakeholders of ARCLIF ecosystem with the implementation of latest technologies and building a robust value system across the network.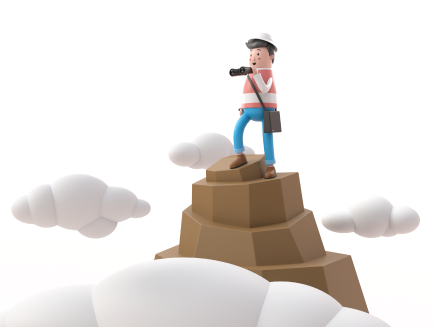 Our Services
Arclif is India's leading architectural service platform with a vision of connecting millions of people who are actively engaged in the construction industry.we welcome you to enjoy our services designed to enhance your experience in the process of creating your dream home.
Let's talks something about
Feel free to connect to our team to clear your doubts/concerns with help of communication channels like WhatsApp, Facebook,twitter or calling directly to our customer support.you may also contact us on our email:support@arclif.com
Call now
Connect with us
Arclif Technologies Pvt Ltd
Coastal Hwy, Lewes, Delaware 19958, US
Unit 3B, 3rd Floor, Sahya Government Cyberpark, Calicut, Kerala 673014
Get free consultation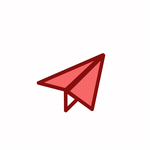 SEND NOW